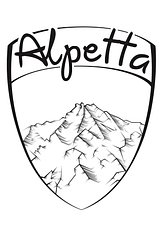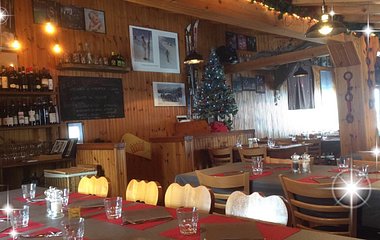 Courmayeur ski domain, next to the baby lift at the start of plan checrouit. Within walking range from the main station area. A unique old style little lodge with a passion for quality fresh local and italian food along with its famous gourmet burgers.
You can sit at the bar and warm yourself with spicy vin brule' or refreshen with italian local beer. Not to mention our cappuccino.
Upstairs dining room to enjoy anything from local charcuterie to traditional polenta along with a selection of local and italian wine not found elsewhere.
And don't forget the best music in town but beware of owner.
888 Griffiths Way, Mainland ML12345
T: 987.654.3210
E: info@yoursite.com
A TASTE OF ITALY IN THE HEART OF THE ALPS