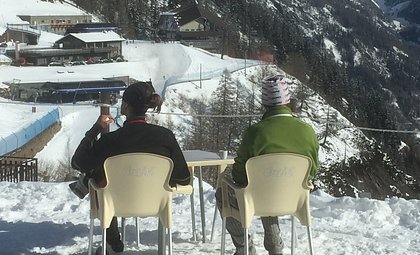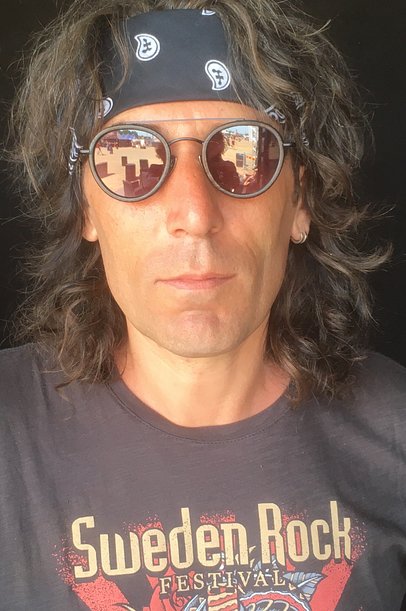 Always hard at work willing to satisfy any request. Down to earth. Locals that maybe don't know english but sure know how to make the best lasagna.
888 Griffiths Way, Mainland ML12345
T: 987.654.3210
E: info@yoursite.com
What is a tattooed rocker with an slight american accent and an Al Pacino voice doing in the heart of the alps? We could say come find out for yourself but here is a hint.
Originally from Torino (2006 winter olyimpcs) grew up in the US. Mom was in the Italian national ski team and grandma use to say when fixed bindings came around they would never last. So I was taught the values and spirit of living the mountains.
Moved here after being a permanent tourist for 25 years but seeing the trend move towards fashion statement cusine we decided to bring back the old days and give it a soul.
This is mainly why you can find a blend of internationality and italian tradition. Locally produced cheese and fresh meat from the best butchery in town. Presented with elegant simplicity and authenticity. A place to run away from hectic lifestyle and enjoy the moment.